The AI@EDGE team has acquired new resources, PhD candidates that has joined the project research activities.
Mario Patetta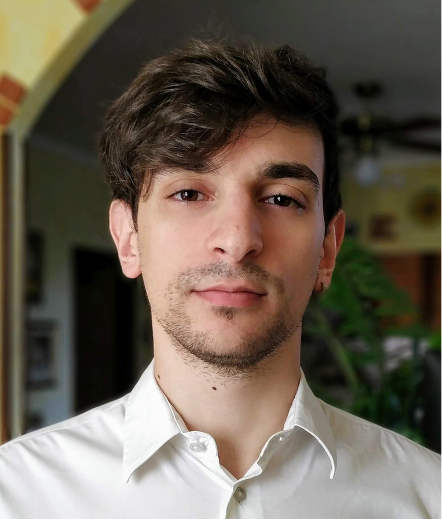 Meet Mario Patetta.
Mario is a recent graduate in Electronic Engineering student from the University of Rome Tor Vergata, and a PhD candidate at Cnam starting on November 2021. During his master research internship at Cnam, he started working on NetFPGA implementation of network anomaly detection algorithms. He will then work in the frame of the AI@EDGE project WP4 and use-case 2. Additionally, and despite his young academic career, his accomplishments already include a university-level academic performance award, the publication of a paper in the field of approximate computing applied to machine learning and a lecturing experience in a nanoelectronics course. 
Claudia Torres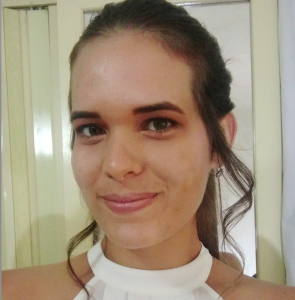 Let us introduce Claudia Torres.
Claudia is a graduate of Telecommunications and Electronic Engineering from the Technological University of Havana. She will be working on her PhD in Network Engineering at UPC. Claudia has experience in signals energy detection and inverse engineering of sensors. She did a presentation at an international conference developed in Cuba about information technologies. 
Her role in the project will contribute to WP3 and WP4, applying distributed and federated learning for workload management.  
Jonathan Proietto-Stallone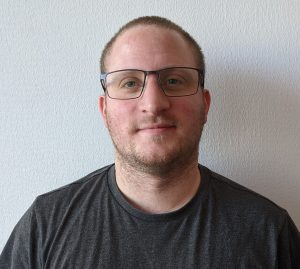 Jonathan Proietto-Stallone worked as a DevOps engineer in Luxembourg for about 5 years before joining the RESIST team at Inria Nancy Grand Est as a research engineer.
He will work on the AI@EDGE project (with Jerome Francois and Omar Anser). He will form a great help with his Kubernetes certified and trainer background for automating and empowering the use of AI for network monitoring and security.
Oman Anser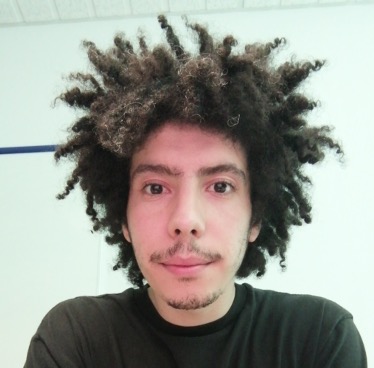 Let's welcome Omar ANSER, a first-year PhD student in cyber-security at Inria Nancy – Grand Est in the RESIST research group.
His main research interests centre on the automation of attack mitigations in 5G environments. He has studied at INSA Toulouse, a French leading school in computer science, where he completed a Ms. degree. 
His scientific contribution to the project will be to research reinforcement learning to automate counter-measures configuration to fastly react to attacks. 
Flávio Brito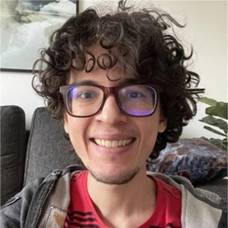 Meet Flávio Brito.
Flavio is a PhD early-stage researcher at Ericsson. He is working on continuous federated learning applied to mobile networks.
His role in the project will be in WP2, regarding the AI@Edge network system architecture, and WP3 by applying continuous federated learning and autonomous network system to the AI@Edge framework. His interest includes deep learning and network automation.