AI@EDGE will be validated in four high-impact use cases. The validation methodology will reflect close-to-real scenarios, with conditions similar to production.
---
UC1: Virtual validation of vehicle cooperative perception
To show how the AI@EDGE edge resources orchestration features can be used to support an Industry 4.0 digital twinning use case;
To design, implement, and test the digital twinning of a mix of real and emulated vehicles;
To recreate the network-level data exchange required to build a cooperative perception between emulated vehicles and a human-driven vehicle.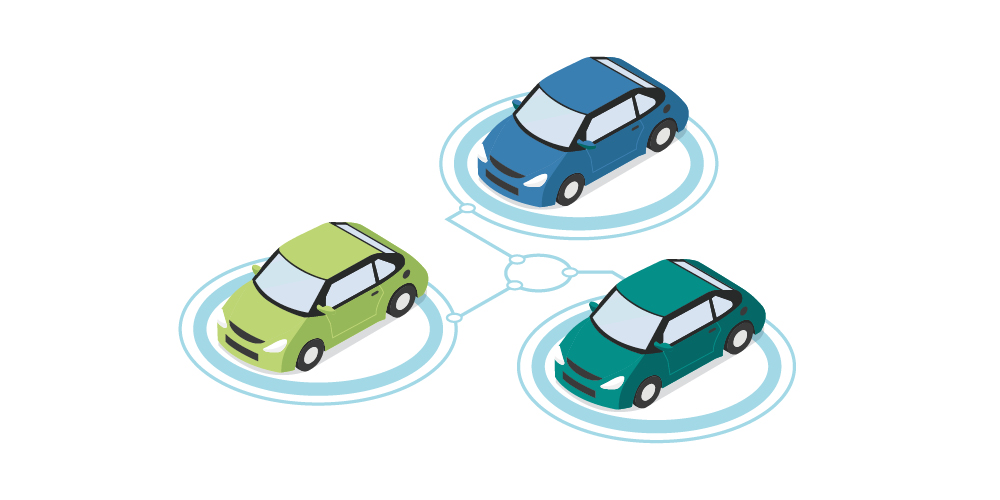 UC2: Secure and resilient orchestration of large (I)IoT networks
Deployment of AI for network security (intrusion detection) for device level and 5G-level segments;
Secure deployment of AI (adversarial machine learning).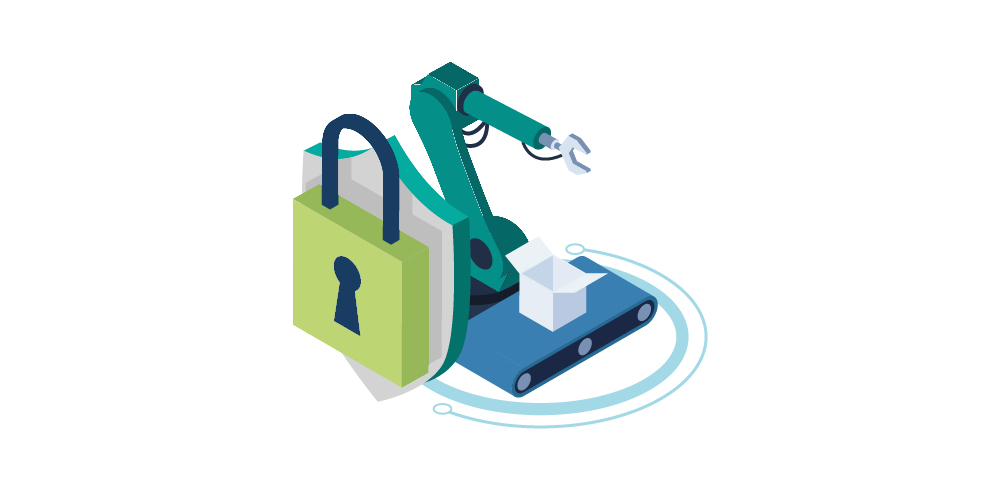 UC3: Edge AI assisted monitoring of linear infrastructures using drones in BVLOS operation
Short term use of advanced edge capabilities combined with AI algorithms while drone scan is performed;
Combined use of powerful computing solutions (GPUs) at both drone embedded compute units, edge dedicated devices and cloud;
Dynamic scaling of on-demand drone video content distribution;
Fast slice creation to support exceptional incidents.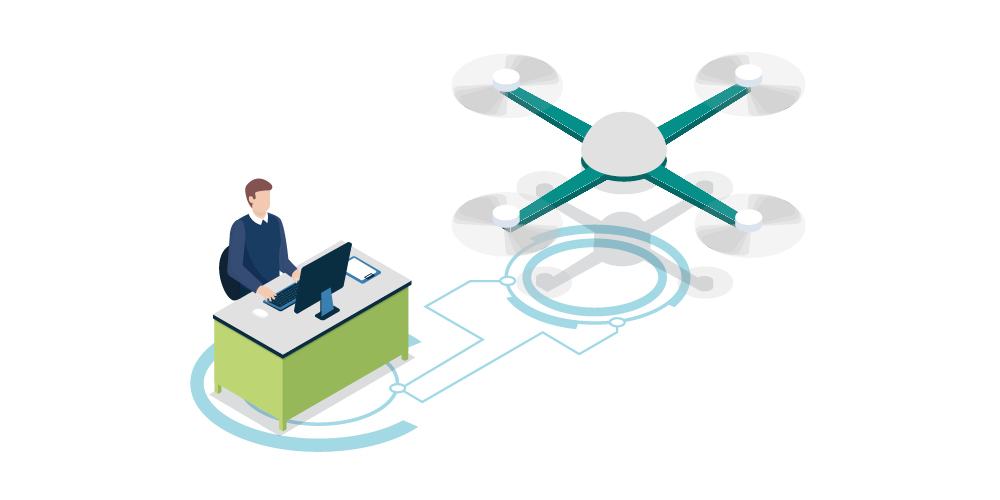 UC4: Smart content & data curation for in-flight entertainment services
Deliver curated content to airline passengers;
Develop an edge cloud infrastructure on-board aircraft;
Deploy 5G connectivity in the aircraft cabin for content delivery.